Your Business Freight Specialist
Delivering

high quality

freight and transport solutions for your business

Welcome to Stateline Freight
Family-owned and operated for over 28 years
Brothers Paul and Gerard Ryan created Stateline Freight back in 1993 with the goal of providing high quality transportation and freight services, personal service, ongoing relationships and great value for customers.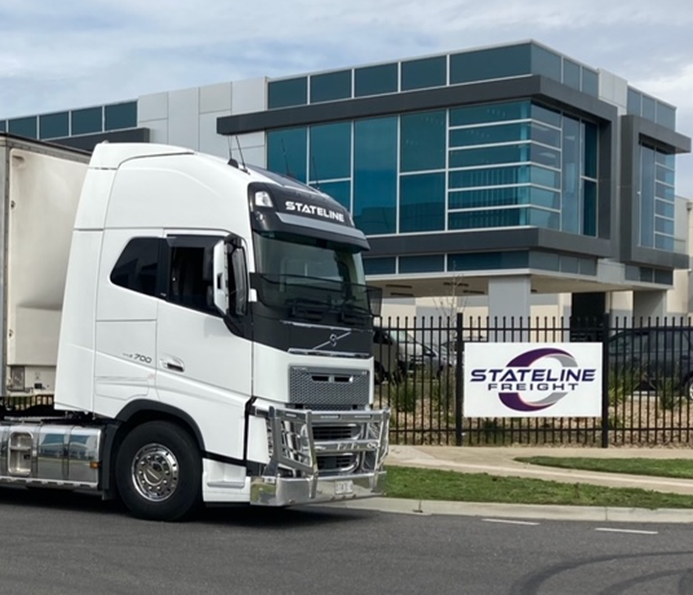 Providing full service freight and logistics operations for metro, regional and interstate.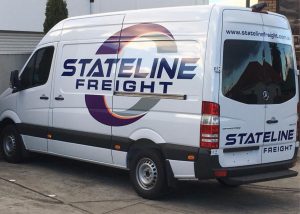 Across Metro and Regional Tasmania, Victoria and Queensland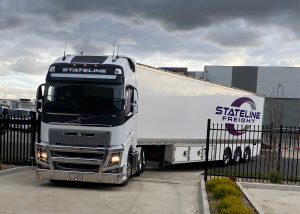 Delivering interstate services between Tasmania, Melbourne, Sydney and Brisbane.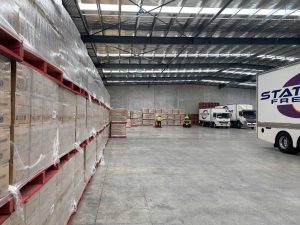 Providing secure warehousing and 3PL services in Tasmania and Victoria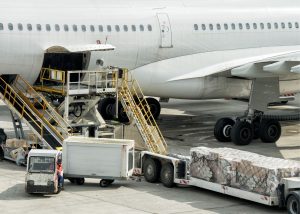 Providing urgent overnight freight service between Melbourne and Tasmania
Stateline Freight has a proven track record of successfully delivering high-value freight, personal service and ongoing relationships and at the same time providing value for our customers and our business.
Delivering high value freight
As a specialist freight business, we provide efficient, safe and timely delivery of very high value freight for key industries and organisations. 
As an example, we deliver bulk critical medical supplies for leading Healthcare providers and Government Health Departments, same day and urgent deliveries to hospitals, chemists and veterinarians, as well as critical deliveries to home care patients in metro and regional areas.
For over 28 years Stateline Freight has remained a family business in every sense and our founders Paul and Gerard are still hands on with our customers, operations, staff and suppliers. 
Family members Louise, Jackie, Jorja and Hadi are key players in the business and along with our many long servicing staff members as well as a few rookies, we are committed to maintaining our high levels of service for our loyal customers.
We are very fortunate to have very loyal customers and we still deliver for our very first customer 28 years on. 
We have several other 10 year + customers and we continue to communicate with our long servicing and new customers to understand their changing needs and deliver on their expectations.
We have a 28-year track record of delivering value for our customers through reliable, safe, efficient and timely deliveries.
We strive to provide positive returns for all parties to ensure the key goals are achieved for our customers and our business.